About >> Who Bluestone Edge can help?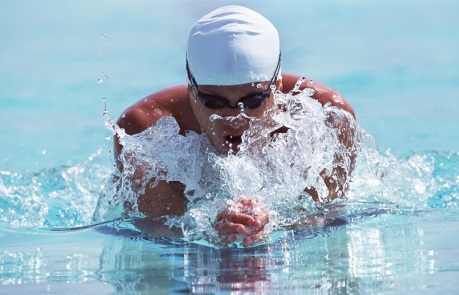 Bluestone Edge works with a range of international and national sporting, government and corporate organisations to strengthen their cultures and leadership.
We have also been engaged on a range of projects, research, evaluation and reviews for sporting governing bodies, federal and state government agencies, NGOs and universities.
See some of the clients we have worked with in the last few years to achieve optimal performance results.
To find out how we can help your organisation please contact us for details.