You are here: About >> Why Bluestone Edge?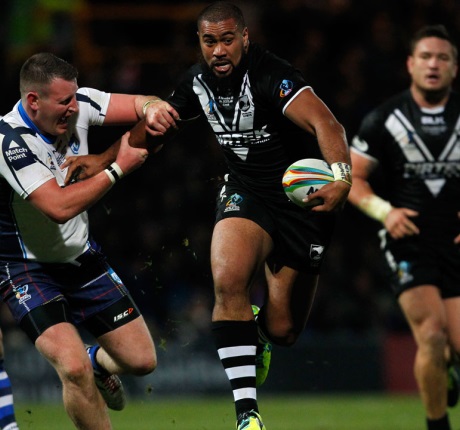 At Bluestone Edge we bring our considerable experience in sport, psychology, culture, leadership and ethics to bear in the development of individuals, groups and organisations.
Our work is underpinned by several philosophical beliefs, including:
Leaders are the key to shaping positive cultures
A sound culture will underpin performance in the long run
If we inspire and facilitate collective efforts we can achieve a lot more
Everyone has a role to play in contributing to a good society
We are firmly invested in working models based on good ethical thinking, optimal organisational performance and active leadership.
Over the past few years we have worked with many individuals and organisations, helping them to navigate through complex, challenging issues that regularly confront modern sport and business. During this time, we have built a reputation as an invested enabler, with a strong commitment to helping people and organisations thrive.
At Bluestone Edge, our focus is always on service, action and achieving our clients' aspirations and goals. To find out more about what Bluestone Edge can do for your organisation please contact us for details.