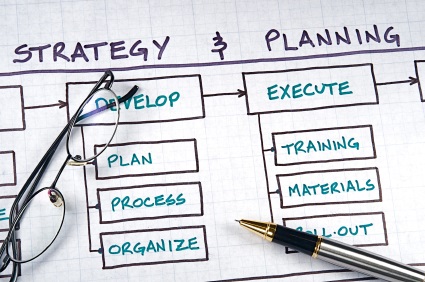 Bluestone Edge and our community of partners engage in regular projects, reviews and research in our respective fields of interest across sport, culture, ethics and leadership. We can partner with established educational institutions, government departments and agencies, and private enterprise on specific projects or research initiatives.
We have worked on a range of projects and conducted research, evaluation and reviews for sport, government and NGO clients on diverse topics including: performance enhancing drugs in community sport, women into leadership positions in elite sport, alcohol in sport, ethics, leadership and values in sport.
We are particularly interested in the use of diverse technology platforms that can stimulate conversations and reflection on social well-being, using sport as an example, a metaphor and a means of engagement. Examples of such initiatives include mobile/ web-based applications and digital storytelling.
Contact us to find out more details on any of our project or research services.